Medical Records UK provide a number of services including:
Sorting & paginating medical records,
Identifying crucial missing records,
Preparing the schedule of records,
Preparing a timeline/summary of key events,
Preparing a detailed chronology,
Sending your records electronically,
Sorted, paginated, indexed medical records bundle plus any other documentation you have requested e.g. chronology, returned within 14 days unless otherwise advised.
 Sorting Medical Records
Every c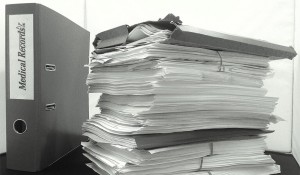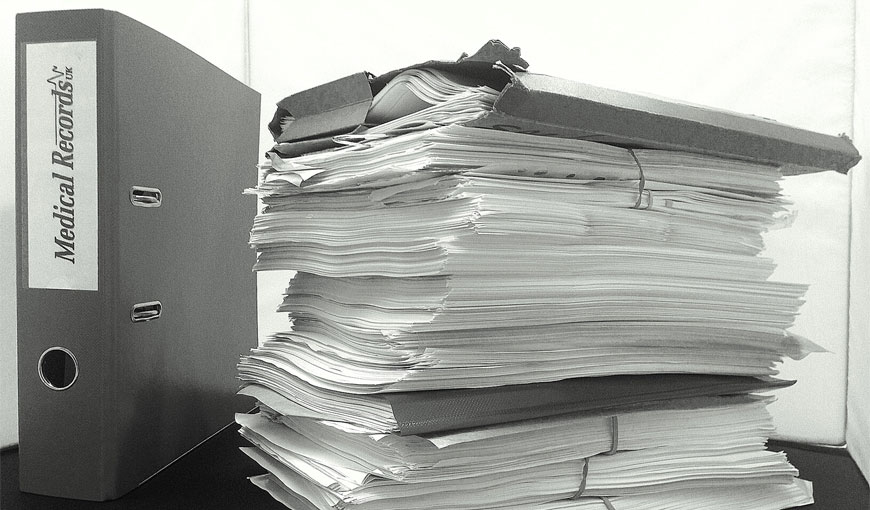 ase dealt with is unique as each institution retains different records and the records kept over time develop with changes in Trust policy. To counter this, a tried and tested protocol is followed. This protocol is used as a guideline so that the resulting bundle is the same irrespective of which team member completes the work and further records can easily be inserted into the bundle. Of course, we will tailor the format to your specific requirements.
Preparing the Schedule of Records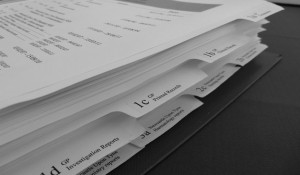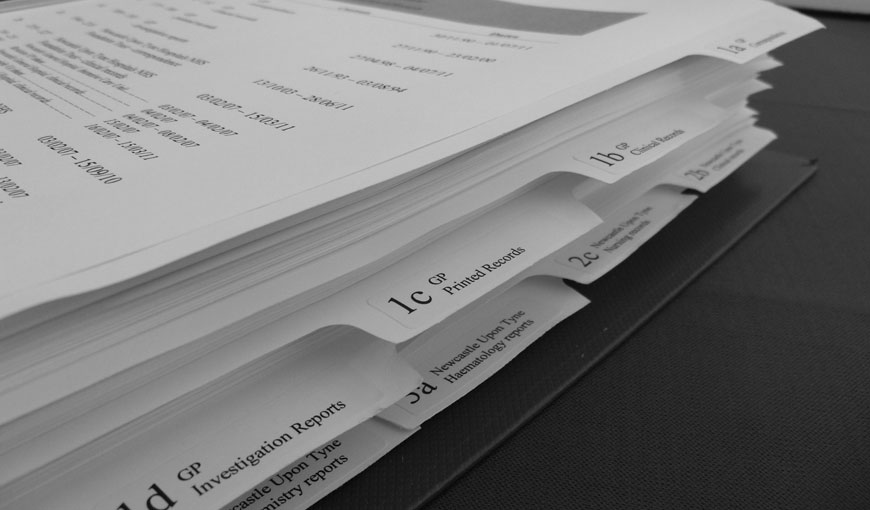 We will provide a comprehensive schedule to guide you, your experts and counsel around the bundle regardless of complexity and size. We will return the hard copy of the medical records in smart, professionally indexed, high quality files.
Paginating Medical Records
Th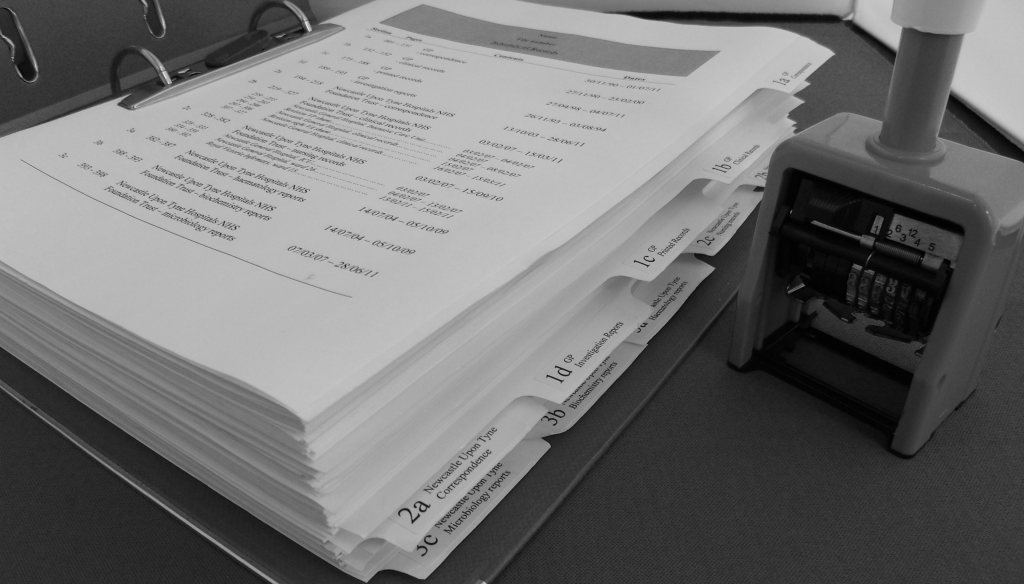 e records are paginated in a format which permits further disclosure/ previously missing records to be inserted into the bundle without disrupting the existing pagination or section numbers.
We are more than happy to accommodate alternative format requests.
Missing/ Incomplete Records
Missing records and incomplete disclosure will be precisely identified including the likely source, for the attention of the instructing solicitor.  If these are requested and disclosed, the further disclosure will then be compared to the existing bundle.  Any previously undisclosed records will be inserted into the bundle, paginated as above and the Schedule of Records/ Chronology updated as appropriate.
 Preparing a Timeline/Summary of Key Events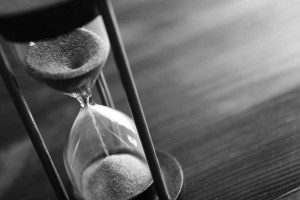 We can construct a brief synopsis of the salient events to enable the reader to gain an understanding of the narrative. This will include key incidents, procedures and the location of the client.
Preparing a Chronology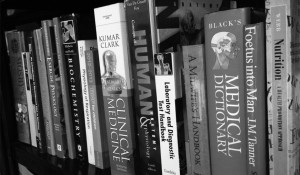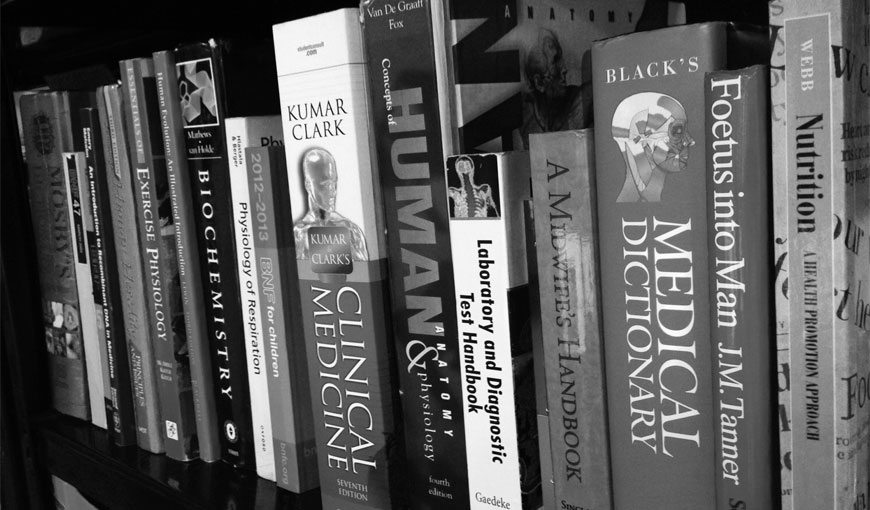 We provide a detailed chronology with page references of:
The relevant medical history of the claimant.
The events surrounding the alleged negligence or accident.
The factual details regarding the claimant's current state of health.
The chronology prepared will:
Identify crucial missing records and further pertinent disclosure.
Detect salient points to assist you in determining causation and liability and to calculate quantum.
Sending Your Records Electronically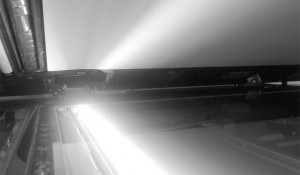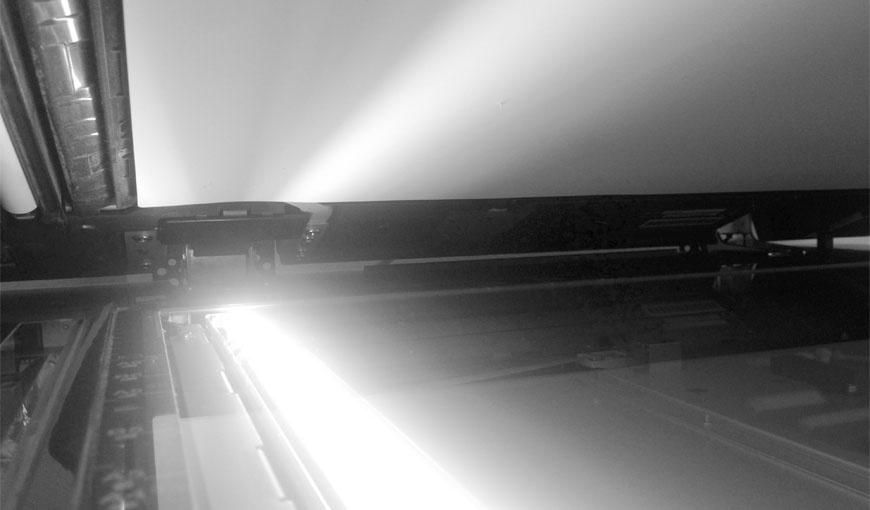 On completion, the sorted records are scanned and provided electronically as a fully searchable PDF document and linked to the schedule of records. This feature allows the reader to click on the required section in the schedule of records and be taken directly to that point within the medical records. Any reports e.g. timeline or chronology, can be linked to the medical records in the same way upon request.
These electronic files are encrypted and can be shared onwards free of charge once authorisation has been granted.
The electronic records enable the bundle to be updated without the original disclosure having to be returned to us.
Funding Options Through Our Funding Partner – VFS Legal

Available through our funding partner – VFS Legal.
Disbursement Costs Facility (DCF): –
The VFS Disbursement Costs Facility ('DCF'), recognises some of the problems that a law firm may encounter in actually being able to fund certain types of PI, clinical, medical and similar litigation cases. The ongoing disbursements that are incurred on each case being progressed lead to a continual drain on a law firm's cash resources. These costs, as any law firm knows, can run into several thousands of pounds per case; with no fixed end date for repayment. When numerous cases are being run simultaneously within a practice the total amounts involved can become extreme, and sometimes problematical for the law firm if funding has not been specifically provided for.
Costs Advance Facility (CAF)
Providing a Cash Advance against Drafted Bills: –
Our core product, the VFS Costs Advance Facility ('CAF') has taken the growing problem of how long it can take for a law firm to negotiate and actually collect their agreed costs from a case that has already been won.
negotiating the draft bill can be a protracted affair
Interim payments are getting harder to obtain
third party insurers increasingly drawing out payment
using the cash flow to negotiate a reduced settlement
Contact Ayesha Khan, Business Development Manager – 07872 041690
Additional Services
Medical Records UK will tailor work to your specific requirements and collate and present any medical records related data that you require for example, a schedule of investigations or a glossary of terms.