Meet the Team
Our office based multidisciplinary team have a unique breadth and depth of knowledge and are able to collaborate to provide a combined expert understanding of NHS, Private Health Services and Military records; reflecting extensive experience within the clinical environment.  Our multidisciplinary team consists of Adèle Coates-Lyon BSc (Hons),  Aleah Haji BSc (Hons), Roena Ingham BA (Hons), Alex Lerego BSc (Hons), Jamie Luff BSc (Hons), Terence Au BSc (Hons), David Andrews MSc BSc (Hons), Kim Plumstead Bsc (Hons), Freddie Davies Bsc (Hons) and Tamsin Willis Bsc (Hons)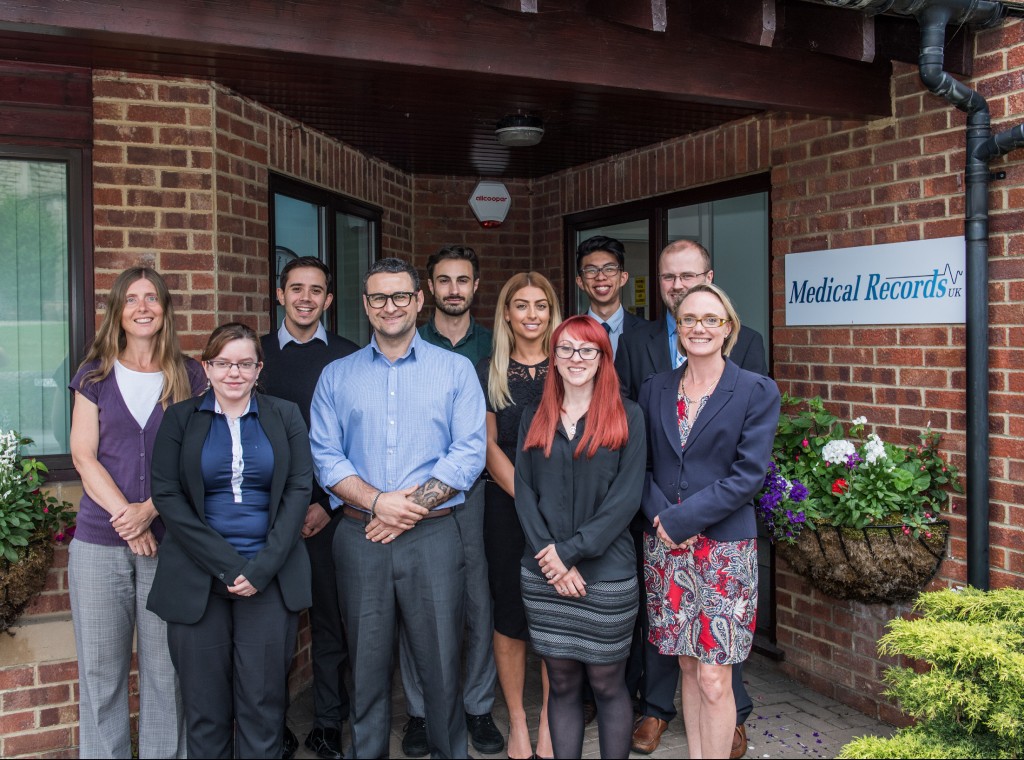 ---
 Adèle Coates-Lyon BSc (Hons)
Managing Director
Despite suffering disabling injuries, including catastrophic head injuries in a car accident in 1998 which left her unable to even talk, let alone read or write, Adèle Coates-Lyon, Human Biologist (BSc) worked hard to regain her language and literacy skills and has gone on to gain more than 15 years experience in the preparation of medical records for clinical negligence and personal injury claims. Adèle can uniquely claim to have been responsible for the medical records bundles of the eight lead claimants in the MMR litigation and the entire cohort of claimants in the more recent Atomic Veterans Litigation.
Adèle worked on the MMR litigation until 2003. As the defendants in this litigation demanded increasingly intricate details about the mechanism of damage, Adèle's own knowledge base expanded exponentially. After having gained a further two years of experience working with law firms, collating medical records bundles and interpreting them to optimise their comprehension by the solicitor who had instructed her, in 2005 Adèle established Medical Records UK.
Adèle also sits on the panel of experts as a member of the editorial board for Modern Claims Magazine.
Adèle's aim has always been for the truth to be revealed and for justice to be served where it is deserved. Her approach therefore is not only thorough but sympathetic. Away from the office Adèle loves enjoying the Great Outdoors with her son: the beach at any time of year, searching for "pirate treasure" (chocolate coins) on the Cotswold Hills, settling down with a good book when the opportunity arises.
---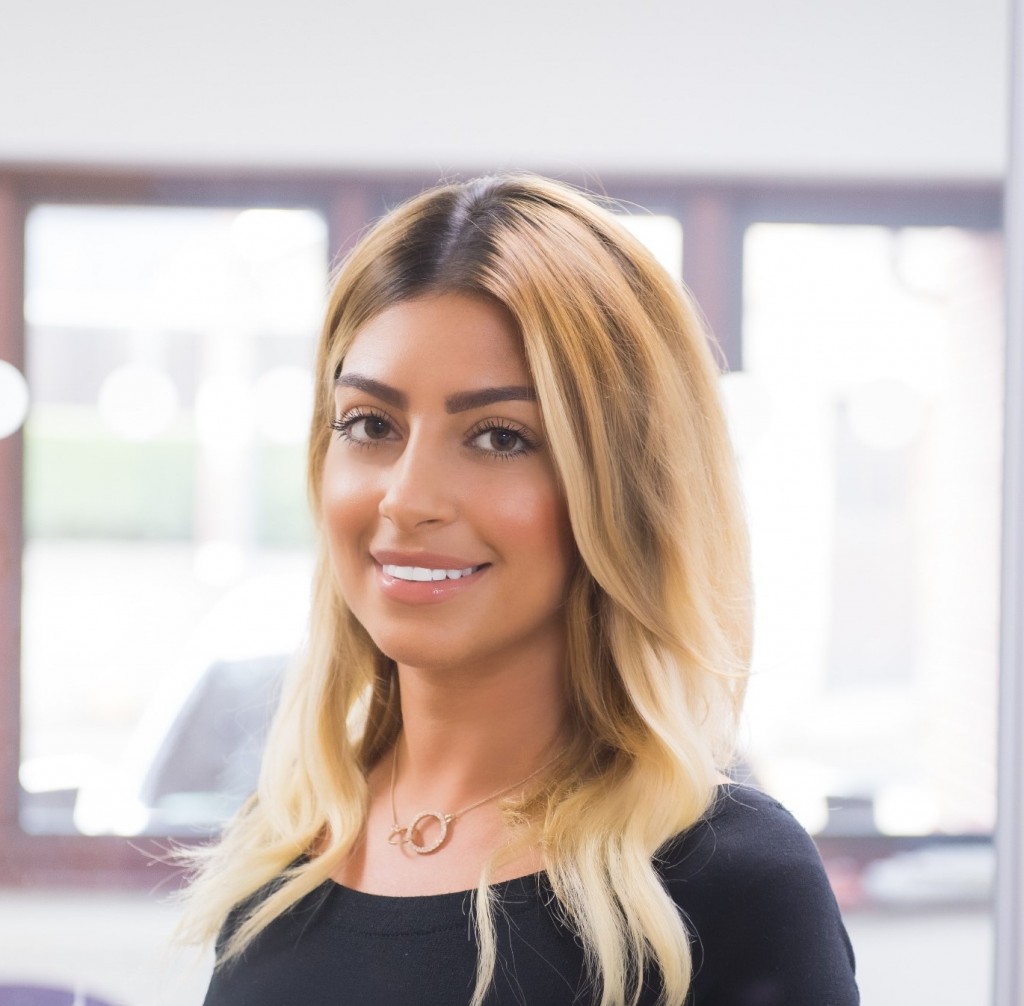 Aleah Haji BSc (Hons)
Operations Director 
Aleah studied and achieved a BSc (Hons) in Forensic Science from  the University of Glamorgan in June 2009.  
Aleah joined medical records UK in March 2013 as a Medico-Legal Scientist and was shortly promoted to office manager.
---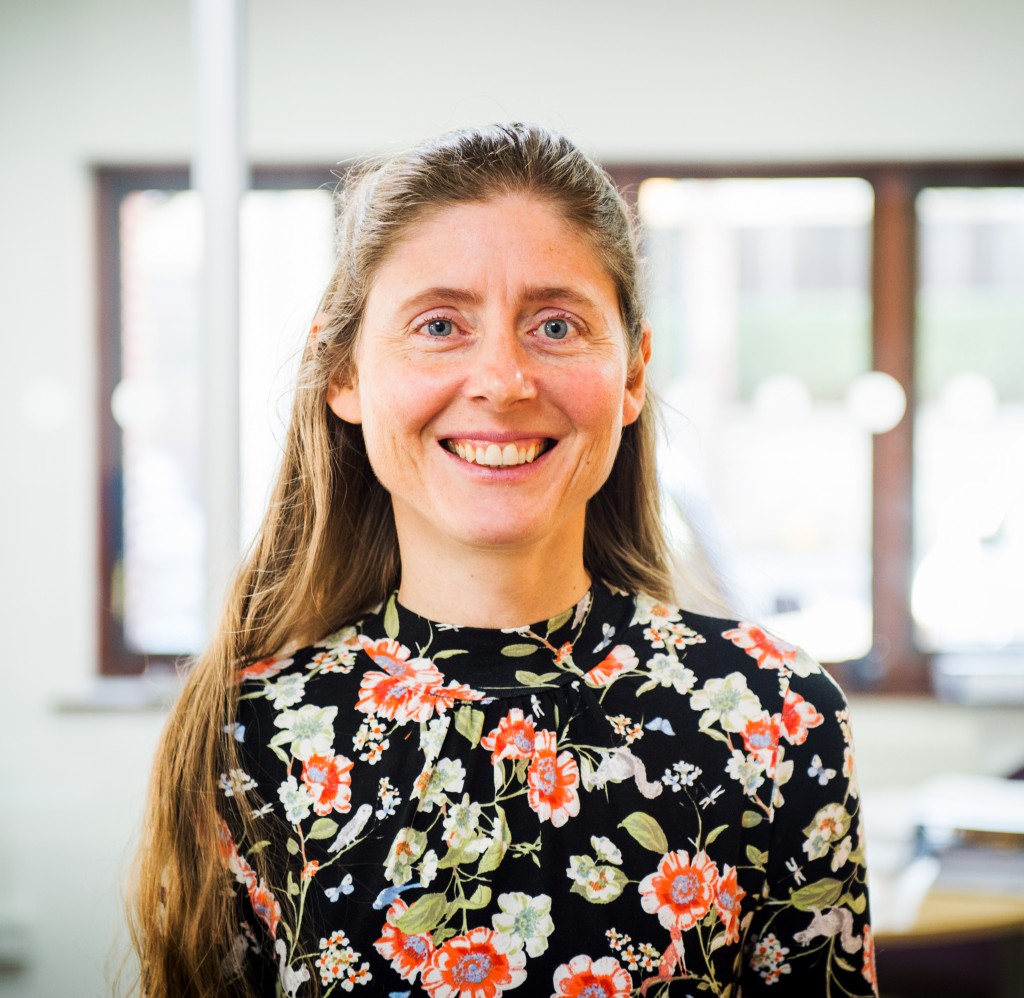 Roena Ingham BSc (Hons)
Accounts Administrator 
Ro joined the team as the Accounts Administrator for Medical Records in November 2015.
Ro obtained a BA (Hons) Degree in French and Spanish at the University of Bradford.  She then worked as a Trainee Accountant and qualified as an Accountant in 1999 while working for Kirklees Council.  She went on to work at Rochdale Council for 12 years, initially as Accountant for Direct Services then Senior Accountant & Systems Administrator.
---

Alex Lerego BSc (Hons) Pysch (Open)
Alex has gained qualifications in Philosophy and Human Biology and his previous employment history includes experience as an Assistive Software Computer Technician and also serving 6 years as a British Army Combat Medical Technician.
Alex obtained a BSc (Hons) in Human Biology and Psychology in 2015 from the Open University.
Alex enjoys raising money for Virgin-Money-Giving charity events, hiking, carpentry and cooking.
---
Jamie Luff BSc (Hons)
Jamie obtained a BSc (Hons) in Forensic Science from The University of the West of England in July 2014 where he gained knowledge in areas such as biology, chemistry, analytical science and environmental forensics.
Jamie was previously employed at a private fostering agency, gaining experience in administration and auditing before joining Medical Records UK in November 2015 as a Medico-Legal Scientist.
He enjoys carrying out many different fundraising events on behalf of Macmillan Cancer Support ranging from coffee mornings to one off events such as 'The Monopoly Challenge'.
---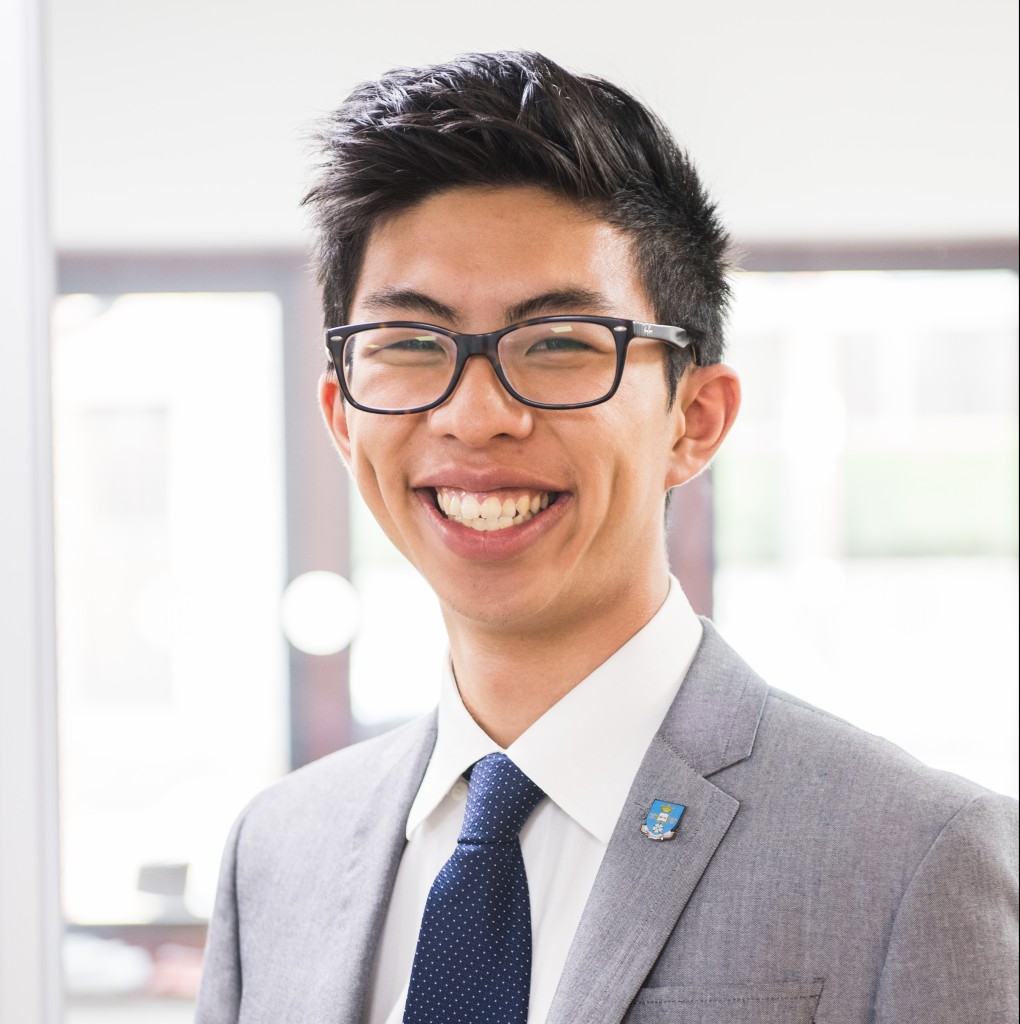 Terence Au BSc (Hons)
Terence attained a BSc (Hons) in Biomedical Science from the University of Sheffield in July 2016, delving into many projects ranging from Science Communication to Stem Cell Research, before joining Medical Records UK in September 2016.
In his final year of University, he was elected Vice-President to the Sheffield Biomedical Science Society, gaining experience in meeting financial targets as well as making executive decisions in assuring that the society were catering for every aspect of the community.
Terence enjoys performing a diversity of different musical styles, varying from Classical to Improvisational Jazz.  He has studied at the Junior Royal Northern College of Music for 5 years and currently is part of the Cheltenham Philharmonic Orchestra and a variety of smaller ensembles within Gloucestershire.
---
David Andrews MSc, BSc (Hons)
David gained his BSc (Hons) in Crime Scene Science in 2014 and subsequently went on to gain his MSc in Forensic Science in 2016. His most valued experience to date was attaining a placement working as a Crime Scene Investigator within the Maldives Police Force, living and training in the Republic of Maldives for several months.
David has also worked within a private forensic company primarily focusing on biological samples, whilst also having worked within a fraud investigation company as an intelligence analyst. Most recently he has relished an opportunity to work within Medical Records UK.
His hobbies include playing video games, nature photography, exercising at the gym, painting in watercolour and flying unmanned aerial vehicles.
---

Kim Plumstead BSc (Hons)
Graduated from the University of West of England in 2016 with a BSc (Hons) in Forensic Science, focusing mainly on Forensic laboratory and investigative techniques alongside Human and Cancer Biology.
Worked at Oxford Harley Davidson whilst studying at university and has also gained experience in Hospital administration and Pharmacy dispensing roles.  Joining Medical Records UK in February 2017 as a Medico-Legal Scientist.
In her spare time likes to be outdoors with her husband and two boys, reading, organising events and travelling.
---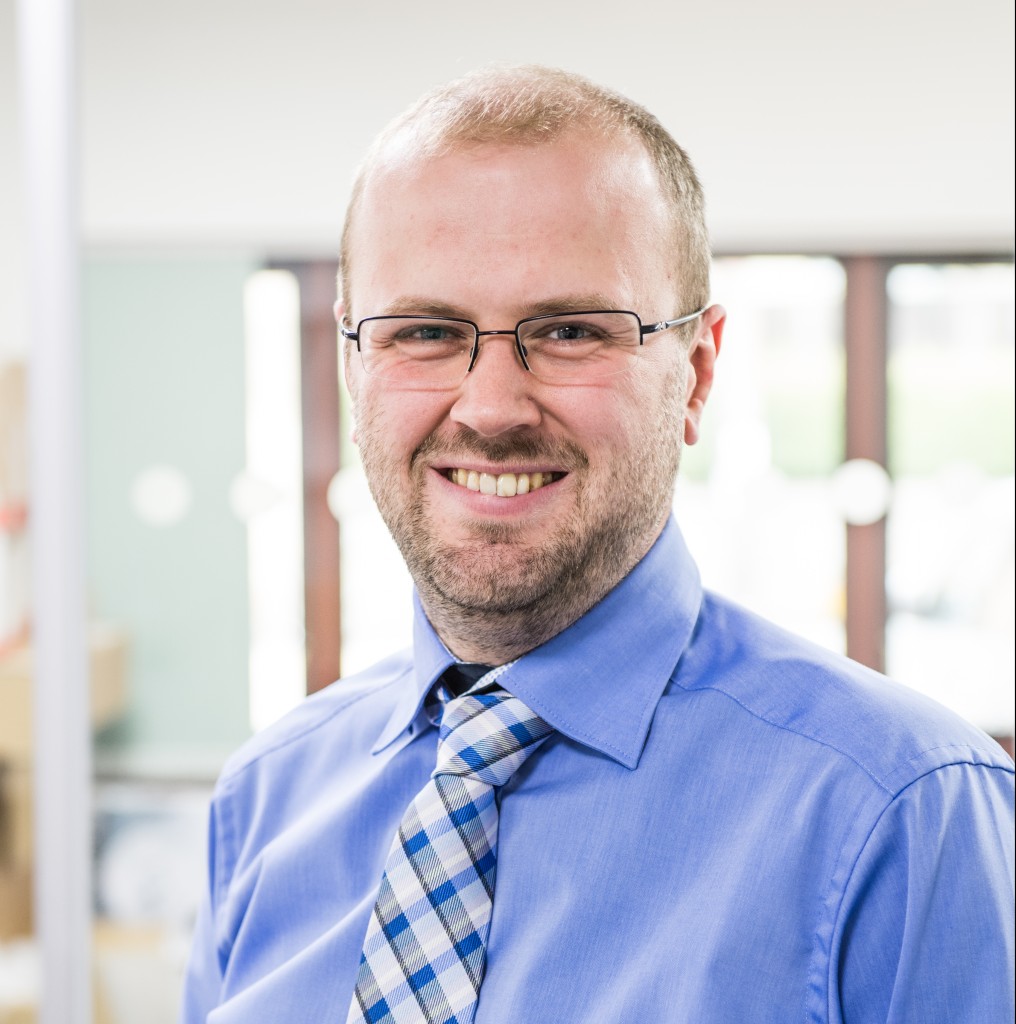 Freddie Davies BSc (Hons)
Freddie gained a Human Biology Bsc (Hons) from University of Worcester in 2010, focusing on systems physiology, biochemistry and microbiology.
Having previously worked in clinical settings, both nursing homes and hospitals before joining Medical Records UK in June 2017.
In his spare time, he enjoys cooking, baking, calligraphy and martial arts.
---

Tamsin Willis Bsc (Hons)
Tamsin joined the team in 2017 after studying and achieving a Bsc in Forensic Science from the University of Greenwich.
In her spare time she is the co-founder of a Yu-Gi-Oh group for the young and disabled, when she's not working she also enjoys attending conventions such as Comic Con.
.